First-Ever Women's Edition Of The Start-Up Weekend In Bhutan Aims To Promote Entrepreneurship And Innovation Culture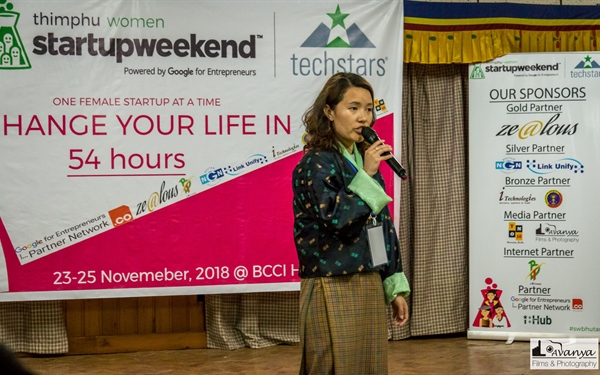 (Source: Facebook/Wool-Art-Craft-Production)
By Sonam Pem | BBS
In a bid to promote entrepreneurship among women, the first-ever women's edition of the Start-up Weekend was held from 23-25 November in Thimphu.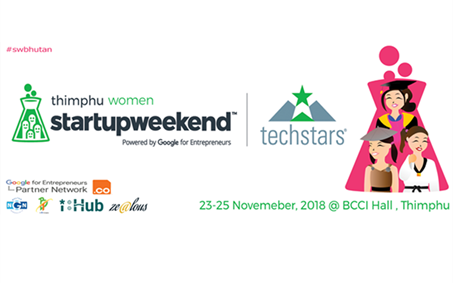 Source: Facebook/SWBhutan
Eighteen women from diverse backgrounds took part in the event, where they pitched business ideas, worked in teams and presented their models to the judges. The 54-hour program was also a platform for networking and building connections.
Here are the top three winners:
The team 'Wool Art and Craft' won the first prize with its concept of making affordable and creative souvenirs out of wool.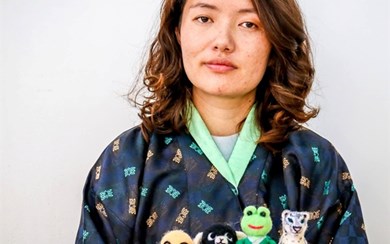 Source: Facebook/Wool-Art-Craft-Production
"My experience has been massive. I found out that teamwork is really important. You need to have a good team with a good working environment. Also, you need a good idea which is practical and feasible," Yeshi Choden from the winning team said.
The second prize was awarded to team 'Druk Naturals', which aspires to make cosmetic products out of only natural ingredients.
The team 'Nazhoen Sherig' came in third. Their concept is to come up with an e-learning platform for teachers and students where they can prepare lesson plans, access teaching and learning materials, results and attendance.
"This is my first time participating in such an event. It has inspired me a lot and I came to know that women are capable," Tshetsho Wangdi from team 'Nazhoen Sherig', said.
Creating a platform for women entrepreneurs in Bhutan
In the wake of rapid globalisation and changing societal values, the number of female owned businesses is on the rise. The future of women owned business venture looks bright.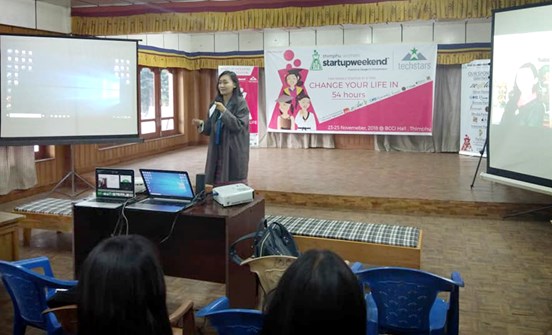 Pema Choden, CEO and Chief Editor of Yeewong Magazine, the first and only women magazine in Bhutan, giving a talk to participants.
 Source: Facebook/SWBhutan 
However, for a small country like Bhutan, women are often left out of many entrepreneurship opportunities.
During one of the South Asian Association for Regional Cooperation (SAARC) Regional Meet, which was conducted to discuss policies to enhance women's position in doing business, it was discovered that Bhutan was the only SAARC member country which did not have a separate platform for women entrepreneurs.
The Techstars Start-up Weekends are organised by community leaders who are passionate in building the community and who believe in growing and giving back to the society.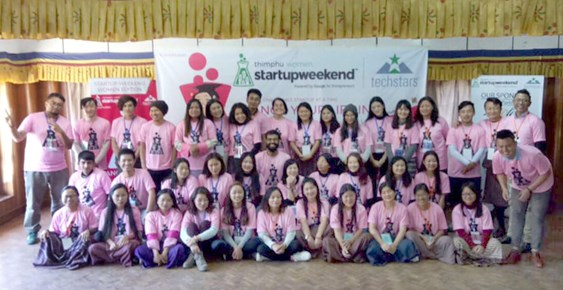 The program is designed by Techstars which is a global ecosystem that empowers entrepreneurs to bring new products and services to the market, wherever they choose to live or build great businesses through the Techstars Startup Program, Accelerator and Ventures.
Aims of the Start-up Weekend Women's Edition
This event was specifically created for women and the lead organisers were also women: Pema Chozom, Deepika Rai and Kuenzang Wangmo, all from diverse professions but with the common belief of giving back to society. 
The program was organised with the aim of helping women achieve economic empowerment besides promoting entrepreneurship and innovation culture among women.
"This is the first time that we are organising the Techstars Start-up Weekend Women's Edition in Thimphu. We are positive that this women's edition will garner a lot of interest, indicating that women are ready to change the narrative of being left out of the picture," Deepika, one of the organisers, said.
This article first appeared in BBS and has been edited for the Bhutan Times.